SALE ITEMS
For a limited time, purchase these CLEs at a discounted rate!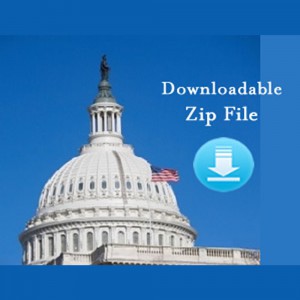 At the discounted rate of $49, the Government Contracts course is designed to provide valuable information to all practitioners interested in learning about Government Contracts and the legal implications related. The objectives will be to gain a basic understanding of how government contract formation has evolved and the main areas of law that come up with these types of contracts.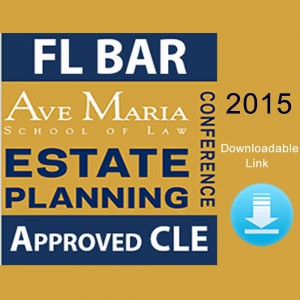 Now only $125, the Ave Maria School of Law Estate Planning Conference CLE offers estate planning professionals a unique professional development and networking opportunity. The conference includes lectures and panel discussions designed to examine current developments in estate planning and to strengthen the practitioner's knowledge and application of estate planning techniques. The conference will also serve as a forum for the discussion by professional colleagues of complex estate planning issues and the solutions.